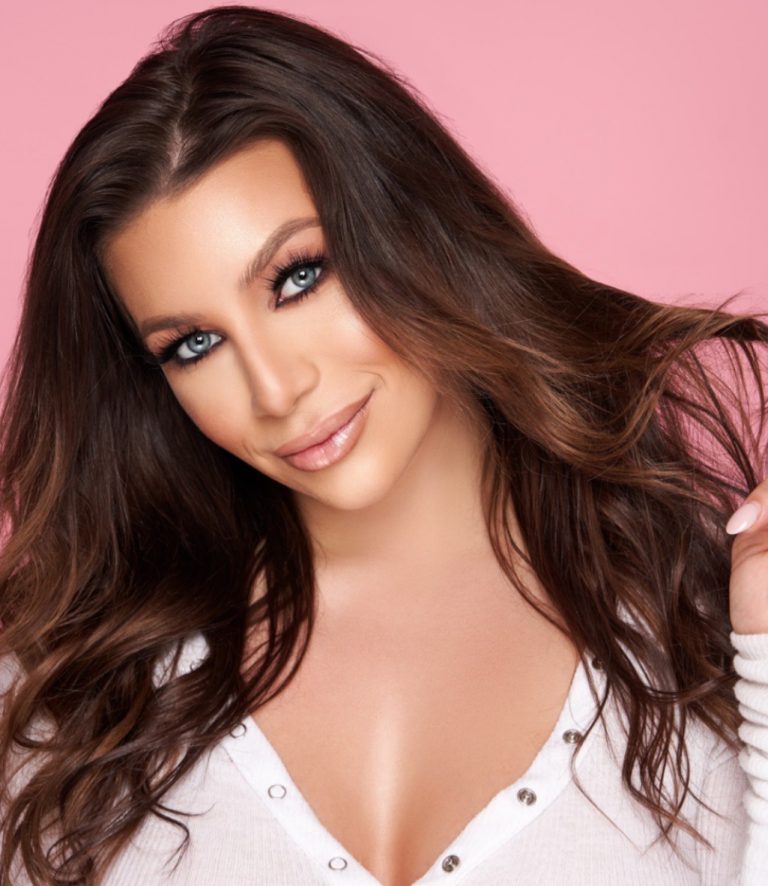 Hi! My name is Mary Michael and I am so excited to share my passion for beauty with
you! I earned my Permanent Makeup certification in Atlanta, GA in 2019. I have always enjoyed the beauty industry and helping women feel their best. I had my brows Microbladed at the
beginning of 2019 and it changed my life! I was no longer worried about constantly having to fill
in my brows, wake up with a naked face, or my brow melting off in the summer. Ever since then, I knew I wanted to bring the same elevated confidence I felt to other women. Microblading made me feel better about myself on the outside which gave me more confidence throughout my day-to-day life. When you feel good about yourself, you feel empowered!
So, why is IrresistiBROW different? At IrresistiBROW we are fully committed to
supporting women and helping them present their best selves. As a thank you to our customers, we have partnerships with two of our favorite women-run companies:
All clients will receive exclusive discounts and promotions.
Another part of our mission is to give back to the community. Here are some of the
causes we support:
HomeFur Good Missionaries (helping homeless pets gets adopted)
Colon & Breast Cancer Foundations
We also offer chemotherapy discounts